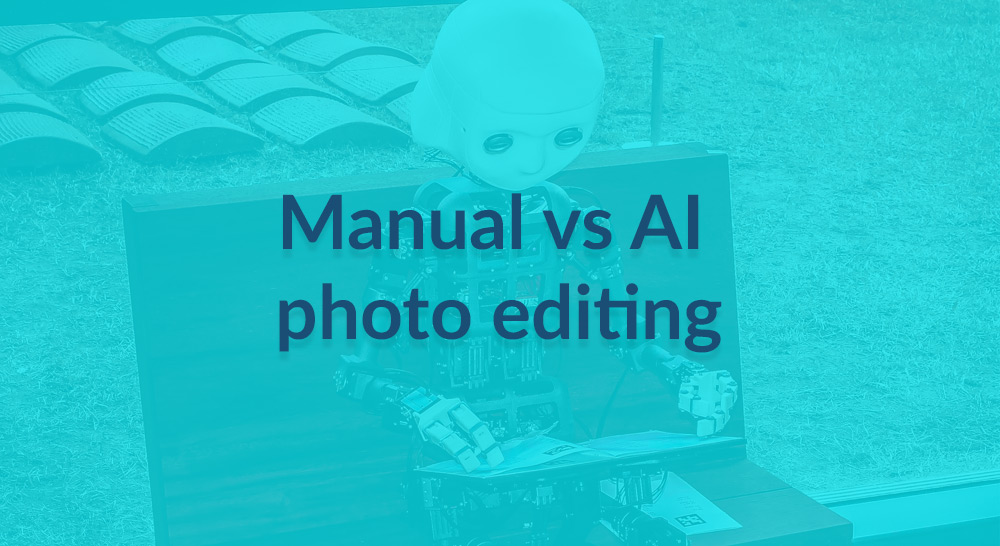 Manual vs AI photo editing, Which is the best for you?
October 10, 2022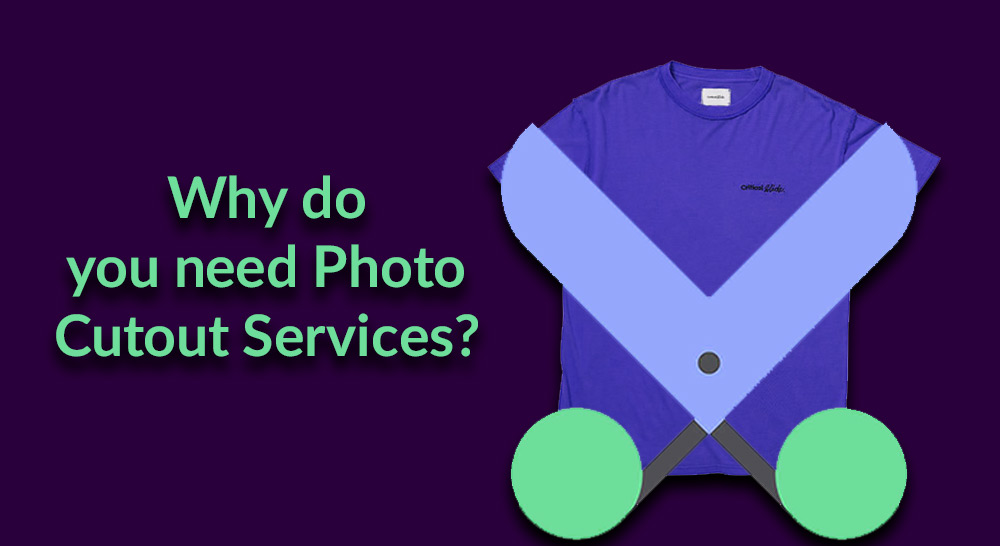 Why do you need Photo Cutout Services?
November 7, 2022
It is the process of making changes to photos of cars. This can be done for a number of reasons, such as to improve the appearance of the car or to change the background. Editing car photos can be a very important part of owning a car.
A lot of people take pride in their cars and want them to look their best. Automotive Imagery editing can help make a car look its best. It can remove things like scratches and dents, and it can also change the color of the car.
Car photo editing can also be used to change the background of a photo. This can be useful if you want to take a picture of your car in front of a certain landmark, but don't want the landmark in the background. You can also use it to add text or logos to photos.
Why is the Importance of editing car photos for Car Dealerships?
It is important for car dealerships because it can make the difference between a sale and a no sale. By editing photos, car dealerships can ensure that their vehicles are presented in the best possible light to potential buyers.
When a customer is looking at a car online, they are only seeing a photo of it. This means that the photo needs to be high quality and accurate in order to give the customer a good idea of what the car looks like. If the photo is poorly edited, it can make the car look worse than it actually is and deter customers from even considering it.
A good photo editor will be able to bring out all the best features of a car in a photo and make it look its best. They will also be able to fix any flaws that may be present in the photo, such as scratches or dents.
1. Accurate representation of the car
It is important that the photos of cars are edited to be an accurate representation of the car. This is because potential buyers will use these photos to make a decision about whether or not they are interested in the car. If the photos are not accurate, it could lead to buyers being disappointed with the car when they see it in person.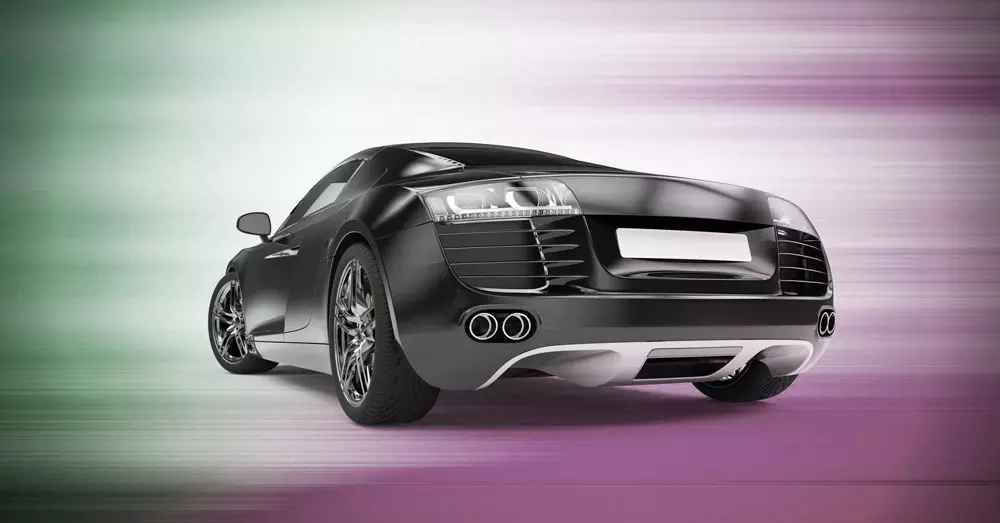 To ensure that photos are an accurate representation of the car, editors should pay attention to detail and make sure that any blemishes or imperfections are removed. The lighting should also be edited so that it is flattering and does not hide any features of the car. All of these factors will come together to create a photo that accurately represents the car and will entice potential buyers.
2. Improved sales
Car picture editing is important for a number of reasons, but one of the most important is that it can help to improve sales. By making sure that photos of cars are accurate and look their best, potential buyers are more likely to be interested in purchasing them.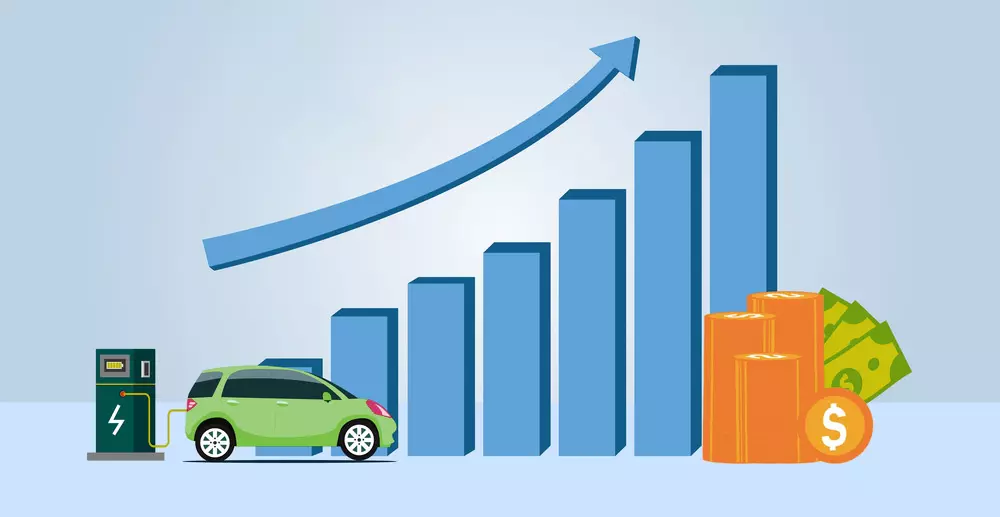 Additionally, car dealerships can use photo editing to create special effects or add features that make their vehicles stand out from the competition. Photo editing can therefore be a valuable tool in both attracting customers and increasing sales.
3. Increased brand awareness
If you're looking to increase brand awareness for your car dealership, car photo editing is a great way to do it. By editing your photos, you can make sure that they're high quality and really showcase your vehicles in their best light. This will help potential customers to remember your dealership when they're looking to buy a new car, and it may even encourage them to visit in person.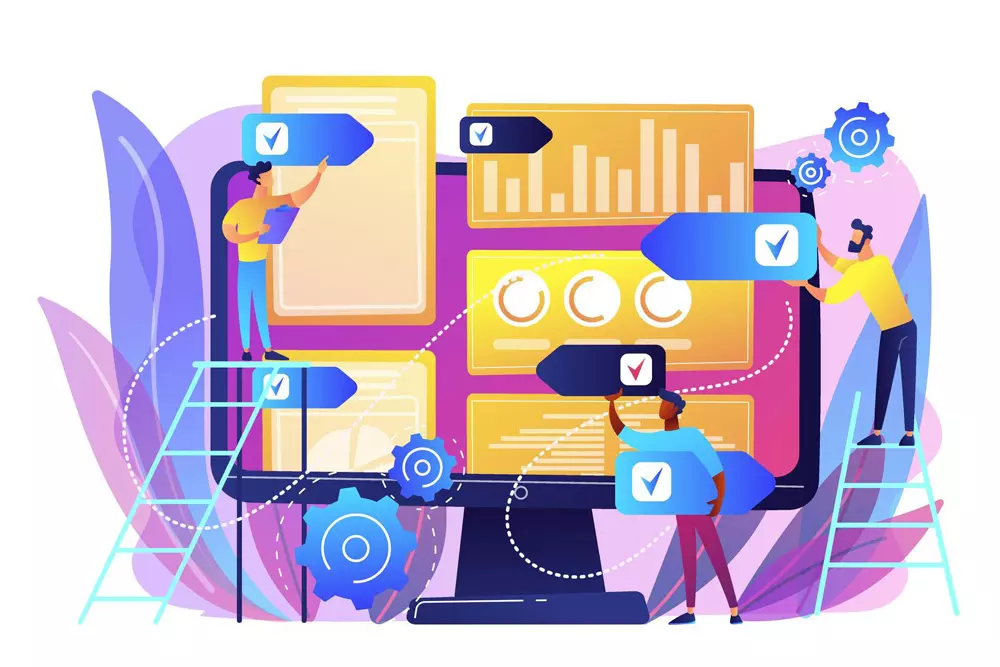 Also, it can be a time-consuming process, but it's well worth the effort if it means increased brand awareness for your business. If you don't have the time or expertise to do it yourself, there are plenty of professional car photo editors who can do it for you.
4. Better customer experience
A vehicle's photos are the first and, in many ways, the most important aspect of the car-buying experience for customers. At dealerships, potential buyers will often make their decision to inquire about a vehicle based on the photos they see online.
To create a better customer experience, it is essential that the photos of a vehicle are high quality and accurately reflect the car. This can be achieved through proper lighting and staging of the vehicle, as well as through expert editing.
Good Automotive photo editing can make a big difference in how a vehicle is perceived by potential customers. It can bring out the best features of the car and help to hide any imperfections. By taking the time to ensure that all photos of a vehicle are of the highest quality, dealerships can significantly improve customer experience and increase sales.
5. Enhanced visual appeal
It can enhance the visual appeal of a car and make it more attractive to potential buyers. By making small changes to the color, contrast, and brightness of a photo, a car can appear more visually appealing and stand out from the competition.
It can also be used to fix minor imperfections in a car's appearance, such as scratches or dents. By retouching these blemishes, a car can look its best and help sellers get the best price for their vehicle.
Used correctly, editing automotive photos can be a powerful technique for anyone selling a car. With just a few simple changes, a car can look better than ever before and attract more interest from buyers.
6. Greater flexibility
It is not only about making your car look good. It is also about giving you the ability to change your car's appearance to match your mood or situation. For example, you can make your car look sporty for a night out or more elegant for a formal event.
Most people don't realize how much of an impact car photo editing can have on their lives. It can be a great way to make a statement without saying a word. Your car is an extension of yourself, so why not make it reflect who you are?
There are many different ways to edit photos of cars. You can change the color, add or remove parts, and even change the background. The possibilities are endless. So if you're looking for a way to express yourself, automotive photo editing is a great option.
7. Increased efficiency
As the world progresses, society becomes more and more efficiency-driven. We are always looking for ways to do things faster, better, and with less effort. In the automotive industry, this search for improved efficiency has led to the development of car Image editing software.
Car image editing software is a tool that allows users to quickly and easily edit photos of cars. This software can be used to improve the quality of photos, remove imperfections, and add desired effects. Additionally, the software can be used to create customized designs and logos for cars.
The use of the software can lead to increased efficiency in the automotive industry. By allowing users to quickly and easily edit photos of cars, this software eliminates the need for costly and time-consuming photoshoots.
conclusion:
Car photo editing is important for a number of reasons. First, it can help make a car look its best. By editing photos, car dealers and manufacturers can ensure that their cars are seen in the best light possible. This can help attract potential customers and make sales.
Second, editing car photos help to protect a company's reputation. If there are any issues with a car's appearance in photos, they can be quickly fixed with some simple editing. This helps to avoid any negative publicity that could damage a company's image.
Finally, it can be used to create promotional materials. For example, if a company wants to release a new line of cars, it can use edited photos to create eye-catching ads and brochures. This can help generate interest in the new products and boost sales.