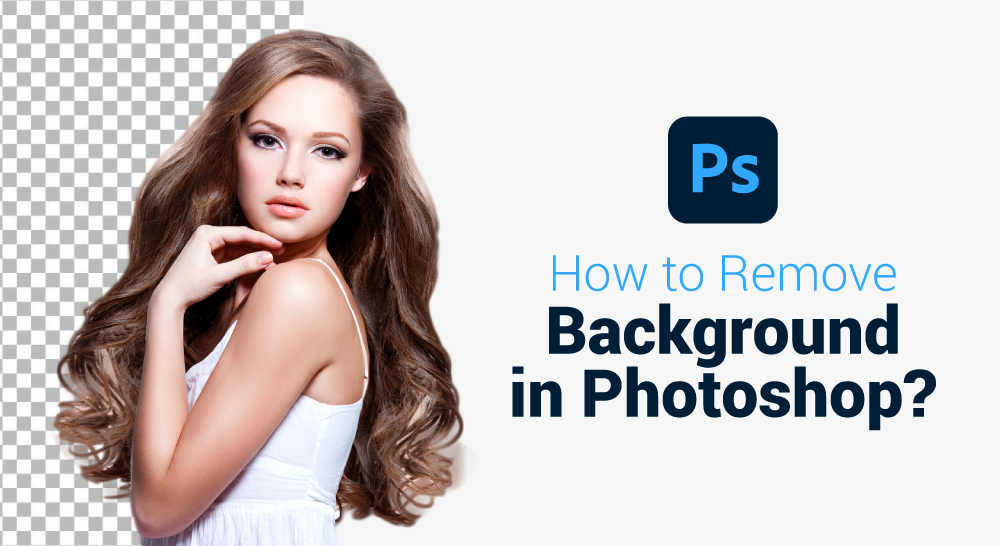 How to Remove Background in Photoshop?
December 3, 2020
How to be a photographer
December 20, 2020
Doing the work you love while being your own boss is very satisfying and can be the best thing that can happen to anybody. This is the lure of freelance photography.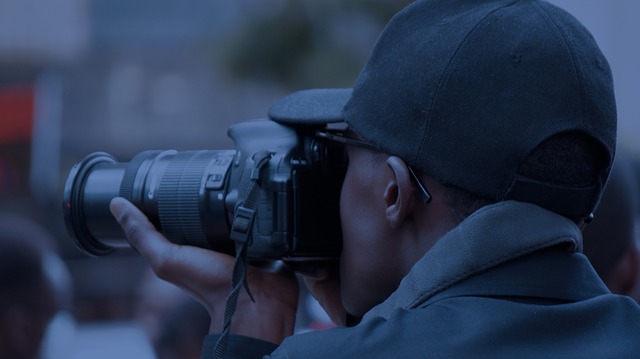 6 Tips on How to Start in Freelance Photography
However, like any business, it has to be done right to make sure that projects (and money) start and keep rolling in. Here are some suggestions how to start your freelance photography business:
1. Advertise yourself online.
With all the competition around, word of mouth is no longer enough. As a freelance photographer, you must actively advertise your services. Your primary marketing tool is your website.
Through a website, you can introduce your freelance photography skills to your potential clients by posting your online portfolio there. Clients have little patience in accessing your site, so make sure that your site is simple and loads quickly (remove ads and flashy animations).
Have an easy to remember URL; add some credentials and your contact information; and finally, post your best photos on it. Remember that they will see your freelance photography skills to be only as good as the worst photo on your site.
Alongside your website, you can also join a freelance photography agency and/or a stock photography database. The agency and database can reach a broader market than if you advertise your work yourself.
In addition to marketing your skills, stock photography databases can provide you with passive income. Be sure to add a photo daily to increase the chances of getting your photographs sold and to ensure that you take photos FOR YOURSELF (thereby helping you improve your skills) and not just for your clients.
2. Keep submitting your work.
Submit your work to magazines and contests. Join exhibits. Don't lose heart if you don't win or your work doesn't get chosen. Just keep at it. This is part of marketing and it will continuously improve your freelance photography skills.
3. Price your work carefully.
When asked for your price, don't give one out too quickly. First, stay updated about how the competition price their work. Second, find out all the details of the job and the client's budget.
Then figure out a compromise that will work for both of you. This may seem tedious, but with experience, this will become easier. Now, in case you are asked to take more shots beyond the initial agreement, don't be afraid to ask for additional payment.
4. Reply to inquiries as quickly as possible.
Many freelance photography professionals lose a job because they were not able to respond to inquiries soon enough.
Remember that most potential clients who contact you have just seen your work and have you fresh on your minds. The longer you wait to reply to them, the less fresh you are in their minds. Reply quickly, and they will most likely not look for other freelance photography professionals.
5. Behave like you still have a boss to please.
Even if you don't have an ongoing project, follow a consistent schedule (and be on time!), complete tasks for the day, and separate your work life from your personal life as if there is a boss watching you from behind.
6. Keep learning.
Every day there are new freelance photography professionals coming up with wonderful new styles and ways to advertise themselves.
If you don't stay on your feet, you will soon find out that you have been left behind. So keep reading and experimenting, comparing your photos with published ones, and interacting with other photographers so you are always at the forefront.
Finally, BELIEVE IN YOURSELF. If you don't, no one else will. So despite any mistakes, you are bound to make (everyone makes them!), keep your chin up, continue advertising your finest photographs, and give your best shot all the time doing freelance photography!